I can't say why I did but I checked the Downfall website and looked at the sidebar due to seeing a white image and saw this......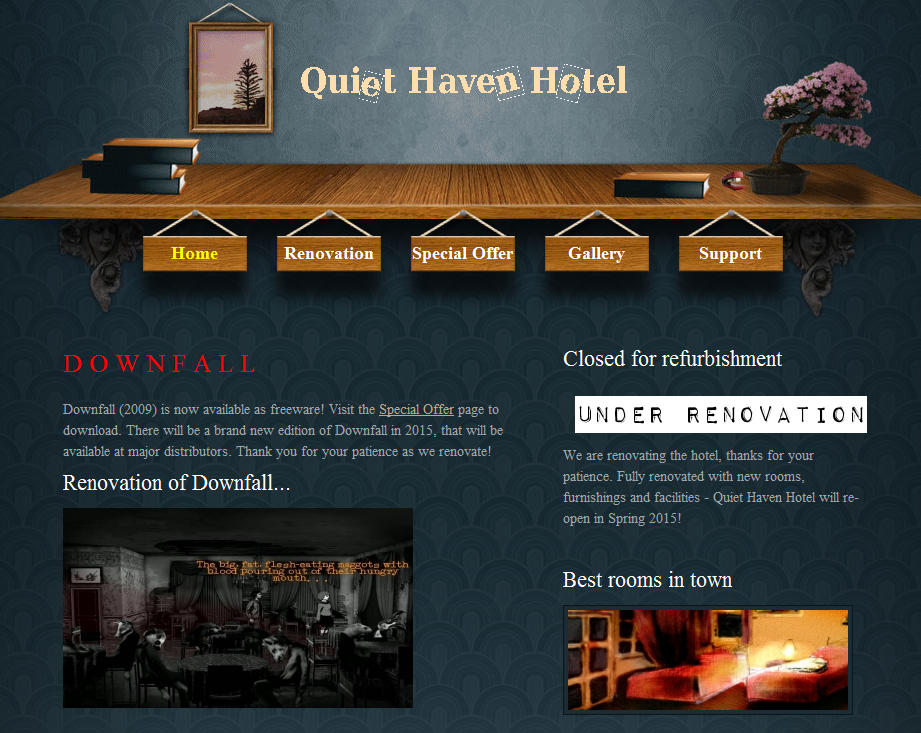 I honestly cannot wait! I would make a Downfall page if I had the time but sadly I don't.
Anyways, cya...... whoever was on this ghost town of a wiki..........
Remake Images